🔥 We are giving a nice bonus for all 911.re users when they switch to our service!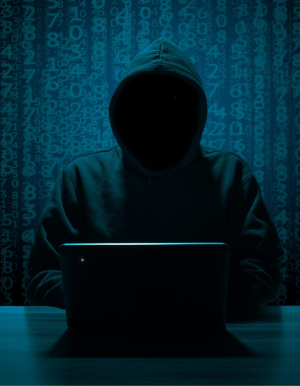 VIP72 - Mobile Proxy 3G/4G/LTE Unlimited IP address.
Even though there are millions of mobile broadband users, MNO's IP addresses range is very limited. That's why tracking and blocking systems cautiously verify mobile IP addresses because a recklessly blocked address can lead to blocking of a thousand users.
Unlimited Mobile Proxy
Mobile Proxy have highest «trust» rating of any Proxy type. So, they are very rarely blocked. Now you can access useful data that only targets mobile users, access faster speeds with 3G, 4G and LTE connections, and lower your probability of being blocked to just 0.1% chance.
Buy Mobile Proxy
At the moment VIP72 offer Mobile Proxy from 222 countries and 850 cities. Our huge pool of fresh mobile devices with 2675741 unique IP addresses is updated every day.
VIP72 Mobile Proxy will be the best choice for:
Data parsing - Compile search engine results, content, and prices from any source with minimal chance of blocking;
Testing features - Check accessibility of public websites, software performance, and operation of process automation;
SEO-optimization - Engage in data verification and other activities to improve your site's rank;
CPA networks and affiliate marketing - Create and manage campaigns on world's largest advertising platforms;
All areas of SMM - Automate registrations, account management, posting and mailings in social networks;
Surfing the Web - Preserve safety and anonymity, and also get access to blocked sites.
All plans include:
Unlimited IP address rotation;
Unlimited device used;
Fewer IP blocks & CAPTCHAs;
Free advice on what plan to choose;
24/7 Live technical support;
100% unblockable;
Unlimited static sessions;
All-In-One Proxy dashboard;
Real-Time traffic statistics;
Unlimited concurrent sessions;
Guaranteed high quality IPs.