🔥 We are giving a nice bonus for all 911.re users when they switch to our service!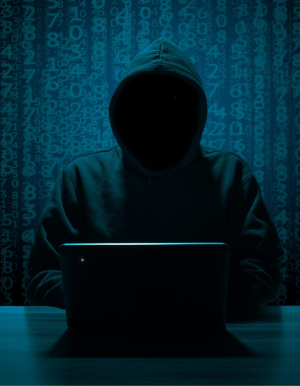 VIP72 - Mobile Proxy Overview app
We present to your attention an updated VIP72 app Mobile Proxy version 2.0.2. We have improved functionality of program as much as possible and made entire interface convenient and understandable. If you have any questions or suggestions to improve our software, write to us.
All necessary functions to manage your personal Mobile Proxy are at your disposal!
Now you can quickly change IP address without disconnecting connection, update IP in real time without restrictions. You can also quickly and conveniently select in menu buying list.
ViP72 app Mobile Proxy
VIP72 app Mobile Proxy — is an application that allows marketers to get Mobile Proxy at lowest price in the world. The mission of our team is to offer market highest quality products at lowest price. We are very pleased that iProxy - one of our projects - helps people save a lot on Mobile Proxy, guarantees their high quality and speed, and also allows you to run Mobile Proxy in any corner of the world, even the most remote one.
Run Mobile Proxy anywhere in the world
Remote change of IP address + Change of IP address by link
Ability to create multiple Proxy access points for 1 phone
Automatic change of IP address
SOCKS5 and HTTP Proxy are supported.
OS Passive Fingerprint Replacement (TCP/IP Fingerprint)
Available for download iOS and Android
Authorization in app use username and password.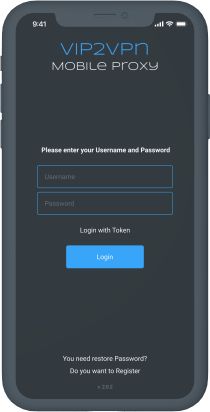 Authorization in app use token.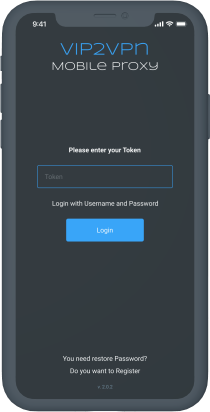 Inactive state of application, no connection.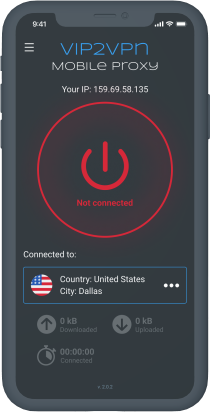 Application active state, connected to Mobile Proxy.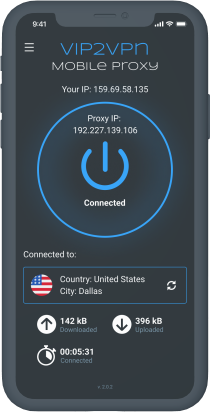 Main user menu in app.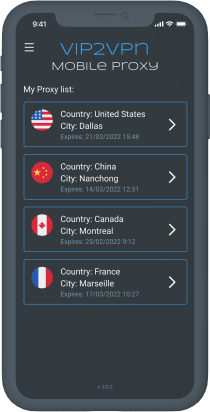 Purchased Mobile Proxy list.