🔥 We are giving a nice bonus for all 911.re users when they switch to our service!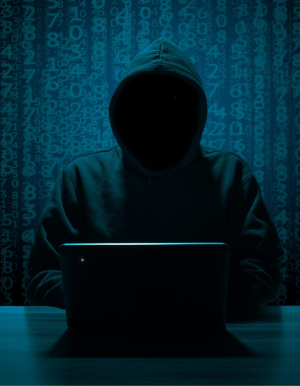 Personal anonymous Proxy HTTPS/SOCKS5
Our service Residential Proxy VIP72 provides largest database of anonymous and fast proxies with unlimited traffic.
Stay 100% anonymous and use only real IP addresses provided by real Internet service providers from all over.
To date, there is a large list Proxy server 61 countries and 773015 IP addresses.
VIP72 service battle-tested and carefully monitored by specialist 24/7. There is no other proxy provider even close to operating at the same level and standards that we do.
We guarantee that your proxy and socks servers are completely anonymous! (Proxies don't record logs and don't modify HTTP headers)
Advantages
Fully anonymous - All our proxies are carefully set and monitored in order to ensure they are 100% anonymous and without any sort of ip or dns leaks;
Multiple datacenters - We're offering more than 100 locations for our proxies and we constantly refresh our list to add more locations from all over the world;
Instant activation - Access data will be within 5 minutes are activated instantly once your payment enters our system and we really stand behind this word which is not just for marketing;
High speed connections - All our servers are attached to 1Gbps and 10Gbps connections and we constantly update our networking stacks to maintain a top position in terms of speed.
Affordable pricing - Given the performance and services we provide we can proudly say that our prices are very small and fair. Check out our pricing page and we promise you won't be disappointed.
Unlimited traffic - We're not placing any sorts of limits on your bandwidth so you can enjoy really fast and responsive proxies for your applications.
No leaks - Our automation suite constantly monitors and checks the proxies against IP leaks or DNS leaks to ensure elite anonymity for our customers.
Update Proxy database:
Dec 11, 2023 0:21