🔥 We are giving a nice bonus for all 911.re users when they switch to our service!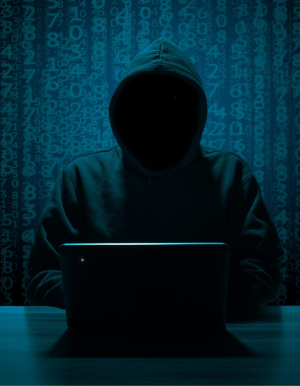 Overview app Desktop VPN
VPN - Protect your privacy across all devices and platforms. Safe web surfing.
VPN is a secure internet connection. All data does not go directly through provider or Wi-Fi, but through a closed and encrypted channel. In this case, server providing this channel may be located in another country, which means that your IP address in network will also change. It is as if you are connected from another country, and at same time all data is encrypted with most powerful algorithms.
Reliable and fast VPN, incredibly simple and convenient VPN with a huge network of servers, powerful data protection features, with unlimited bandwidth and traffic.
Top-class encryption and IP leak protection ensure you maximum anonymity